Kia Maintenance Schedule

in Gettysburg, PA
When it comes to the longevity of your vehicle, nothing beats keeping up with routine Kia service. Whether you drive a Kia Sportage or Soul, you can trust the service experts at our Kia dealership in Gettysburg to inspect your vehicle and take care of any maintenance needs that are required. To help your vehicle perform at its best, refer to your car's owner's manual to learn about the Kia maintenance schedule for your specific make and model. However, some general guidelines can help you keep an eye on when certain services are due.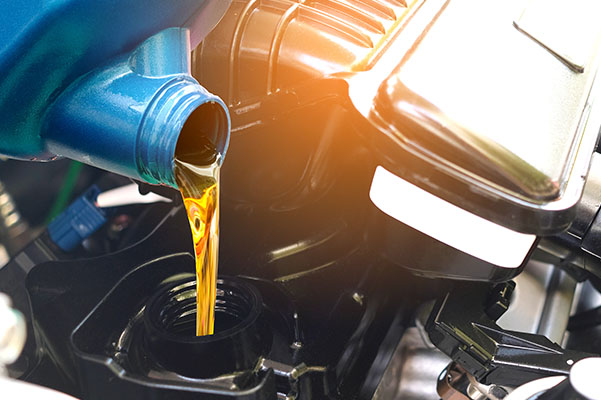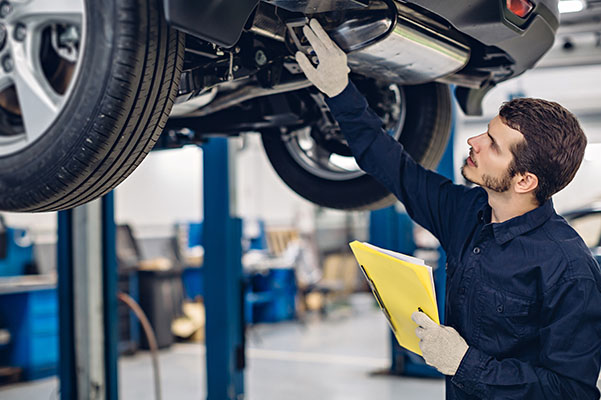 Our technicians will inspect your vehicle and let you know of any repairs that are needed. By keeping up with a routine Kia service schedule, you'll be able to take care of small issues before big repairs are needed as well as stay ahead of swapping out parts. Some basic recommendations of when you should be bringing your vehicle to our Gettysburg Kia service center include:
7,500 Miles – Oil change, tire rotation & safety inspection
15,000 Miles – All of the above, plus engine air filter and cabin air filter replacement
22,500 Miles – All 7,500-mile services, plus brake pad and tire replacement, as necessary
30,000 Miles – All 15,000-mile services, plus brake fluid, transmission fluid, and coolant replacement
37,500 Miles – All 22,500-mile services, plus drive belt replacement
45,000 Miles – Identical to 15,000-mile service
52,500 Miles – Identical to 37,500-mile service
60,000 Miles – Identical to 30,000-mile service, plus replacement of timing belt and spark plugs, as necessary
Factors such as weather conditions and your driving habits will also affect how frequently your vehicle will require maintenance, so when you come in for a Kia oil change, we'll be able to do an inspection and let you know what's currently needed.
Some of what you can do on your own to keep up with a healthy Kia maintenance schedule can include:
Check tire pressure and tread
Top off windshield wiper fluid
Monitor if the check engine light is on
Check interior and exterior lights
Clean the interior and exterior