Electric Car Questions
at Renn Kirby Kia
What makes owning an electric car so rewarding? Maybe it has to do with the sustainable design and low service costs of EVs. Whether you currently drive an electric car or you're in the market for one, it's important to consider every facet and understand what life is like as an electric vehicle owner. That's why our Kia dealer near Chambersburg has compiled some common electric car questions, so you can feel more confident about driving an EV. If you have more questions about electric cars for sale, don't hesitate to reach out to us online or visit Renn Kirby Kia today.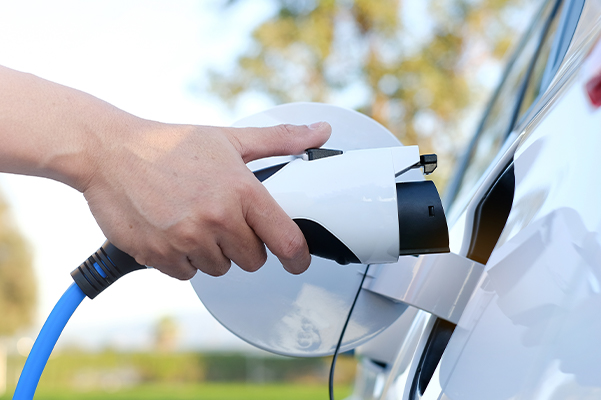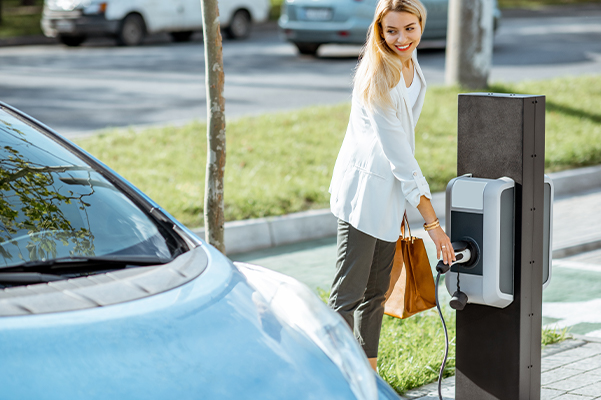 Electric Car FAQs near Chambersburg, PA
Does an EV cost more to service?
Since there are fewer moving parts and fluids, EV maintenance costs are lower than gas service prices. A U.S. Department of Energy report from June 2021 explains that the estimated scheduled maintenance cost of a light-duty battery-electric vehicle is less than $.07 per mile. Meanwhile, a conventional internal combustion engine costs approximately $.10 per mile to maintain.
Are electric cars cheaper to maintain?
Electric vehicles have fewer fluids and internal parts than gas-powered vehicles, so electric cars are often cheaper to maintain. You'll never have to worry about replacing a timing belt, oxygen sensor, spark plugs and engine oil when you buy a Kia EV in Pennsylvania.
Does bad or cold weather impact electric cars?
Even though cold temperatures can reduce an electric car's range, that shouldn't hinder you from buying an EV in Pennsylvania. An electric Kia model with all-wheel drive will perform well in icy or snowy weather conditions.
Where can I charge an electric car?
There are thousands of nearby electric car charging stations in Pennsylvania that are equipped to charge an electric car. You can also have an electric car charger installed at home if you would rather replenish an EV overnight.
How long does it take to charge an electric car?
It all depends on the type of vehicle, how powerful the outlet is and how many miles of range you need. Typically, EV charging times can vary anywhere from a few minutes to a couple of hours.